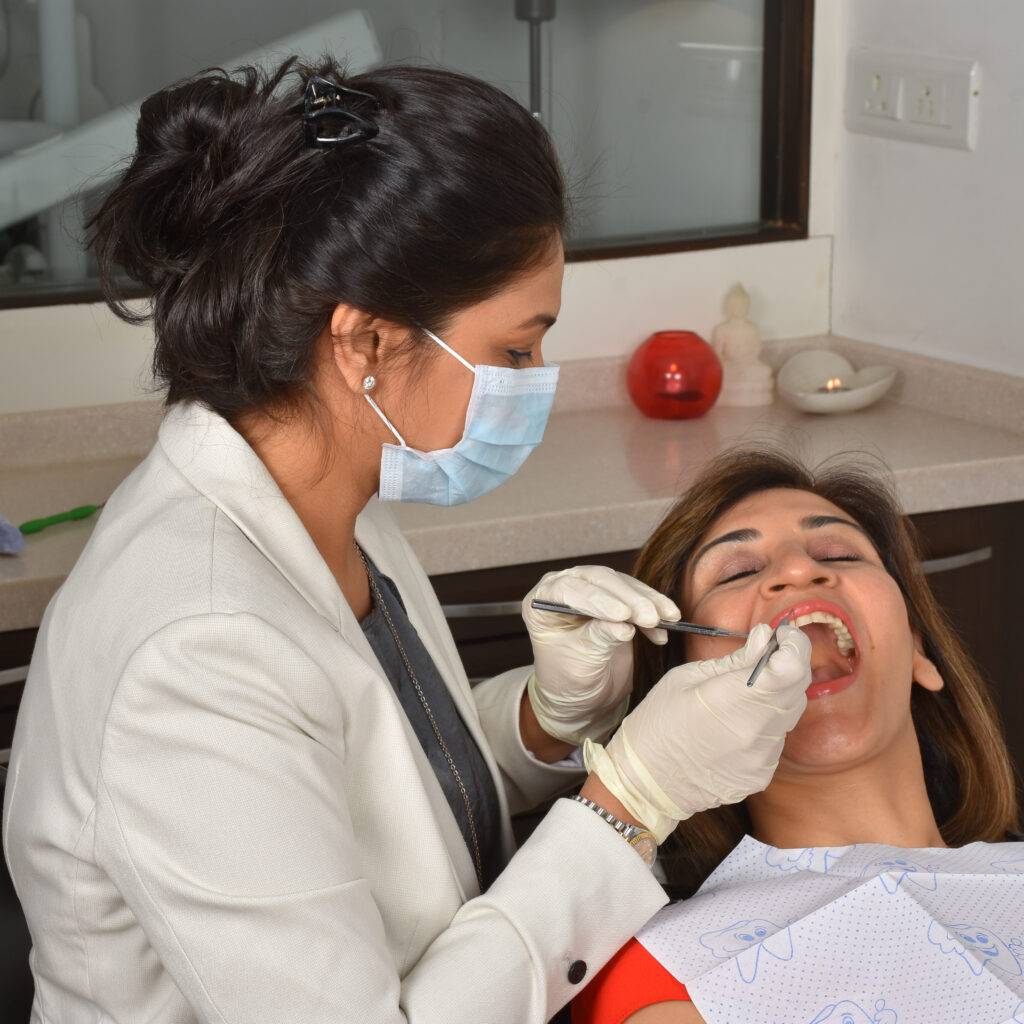 You will be pleased to meet a young, vibrant and enthusiastic personality. Dr. Krinita has always been very creative, loves painting,cooking, playing the violin and pays extreme importance and attention to detail. Being a health freak, she indulges in regular exercise and excellent eating habits.
She acquired her degree of "Bachelors in Dental Surgery" in 2002 from Government Dental College -Mumbai, one of the best institutions for dentistry in India.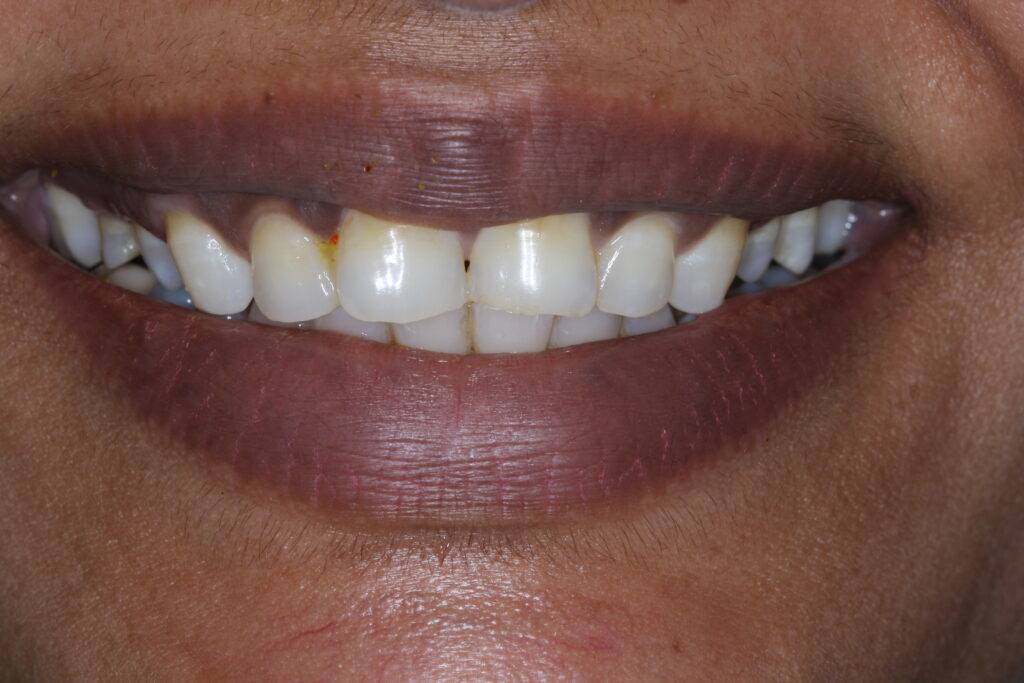 Comprehensive Dental Care
Dr. Krinita Motwani Dental Clinic offers a wide range of dental services, including preventive, restorative, and cosmetic treatments, to ensure comprehensive care for your oral health.
Experienced dental professionals
Our team of experienced dentists and specialists are dedicated to providing personalized care and treatment plans tailored to your specific needs.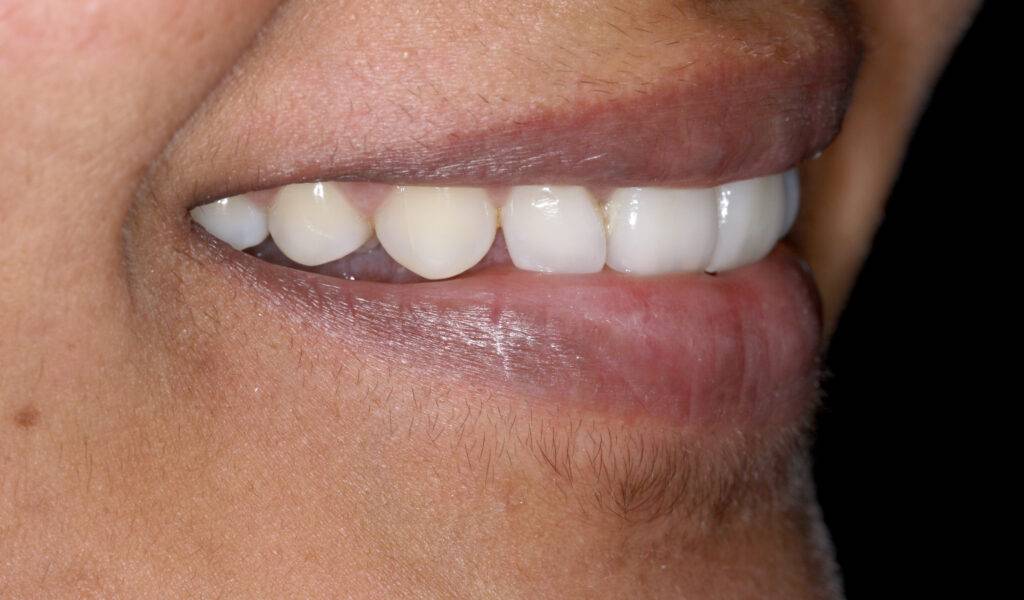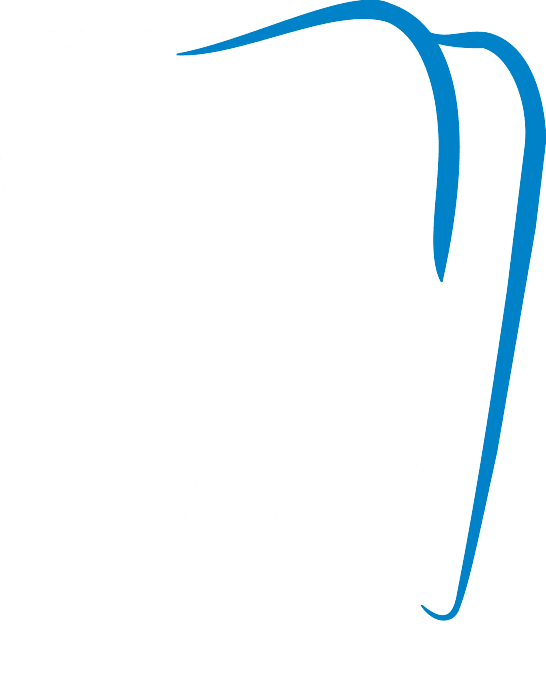 Book your Appointment Today!
Your smile is just one click away.
Happy Stories From Our Clients
Recognitions & Certifications
Experience Exceptional Dental Procedures with Our Expert Team – Your Path to a Confident and Healthy Smile with Dr. Krinita Motwani Dental Clinic in Mumbai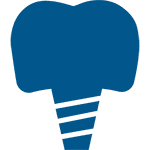 Replace missing teeth with durable and lifelike dental implants, allowing you to enjoy a complete smile and improved oral health.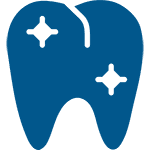 Are you ready to achieve the smile of your dreams? Look no further than our Smile Makeover service
Are you looking for a simple yet transformative solution to achieve a flawless smile? Look no further than our Porcelain Veneer services!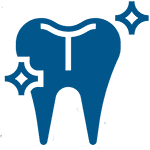 Say goodbye to stubborn stains and discoloration with professional teeth whitening. We use advanced techniques to brighten your teeth safely and effectively
Straighten misaligned teeth and improve your bite with our range of orthodontic solutions, including traditional braces, clear aligners, and more.
Regular dental check-ups are essential for detecting and preventing dental issues early on. Our thorough examinations and professional cleanings help maintain your oral health and prevent potential problems.
403 Simran Plaza, Junction of 3rd & 4th Road, Khar West, Mumbai 400052.