Dental implants are the most natural looking permanent replacements for missing original teeth. An implant is a titanium structure which is inserted into the gums followed by a waiting period of 2-4 months during which healing occurs and bone grows around the implant.Crowns or bridges can then be fitted over these implants to restore function and aesthetics optimally. At our clinic we provide the best dental implant treatment in Khar, which is pain free, minimally invasive, the implants are comfortable & virtually indistinguishable from natural teeth.
What is the Dental Implant Cost in Mumbai?
The dental implant treatment in Khar, Mumbai, are becoming so popular with every passing day, because the implant looks as well as functions like a original natural tooth. Hence, it is the perfect replacement for the missing tooth. It is a structure made from Titanium which is inserted into the gums. Once the gums heal fully (it may take two to three months) and the bone grows around implants, a crown or bridge is fitted on top of it.
Thus, you get the aesthetics as well as functionality restored fully. At Dr Krinita Motwani's Clinic, you get world-class & the best dental implant treatment in Khar, by a minimally invasive and pain-free procedure. As the dental implant cost in Mumbai is coming down with every passing year, it becomes a preferred treatment method across the world.
Are you the right candidate for implants?
The ideal candidate for a dental implant treatment should have good general as well as oral health. Patients should have healthy gums and enough bone to hold the implant in place. They must also maintain good oral hygiene and be regular for dental visits If you have a single tooth or multiple teeth missing due to any reason like trauma, injury, tooth decay, accident or aging; then come to Dr Krinita Motwani's Clinic. It is amongst the top 10 dentist in Mumbai where you get superior treatment and perfect implants.
1. Pre Dental Implant Treatment Preparation
Diagnostic tests play a crucial role in deciding about the treatment. Routine blood examination, CBCT scan and OPG are conducted to determine the fitness and feasibility to use the procedure. The entire treatment is done under antibiotic coverage. At Dr Krinita Motwani's Dental Clinic, you get the best value for the dental implant cost in Mumbai.
The entire process takes around 4-6 months and is done in two stages.
– During the 1st appointment:
Your surgeon inserts the implant into the jaw bone. Then the surgeon covers the implant with gum tissue to allow the implant to heal properly. Placing a single implant may take as little as 30 minutes, while a complex surgery requiring multiple replacements can take more than 1-2 hours. The entire procedure is done under local anaesthesia and is pain-free. After the implant is placed, the surgeon sends you home with a temporary bridge or denture so that your teeth appear cosmetically intact.
– After 2-3 months:
You return to the dentist for fabrication of the crown on the dental implant. Measurements are taken for the same and sent to the laboratory. 2 weeks later, you come in for the final fittings. This may take just 1 appointment or you may need to come in multiple times to ensure the correct size, colour and proportion of the new tooth. In some cases, more complex surgery is required and the treatment may take longer. For example – cases in which there is extraction, severe infection or artificial bone augmentation required.
– Take prescribed medication as advised.
– A soft diet like dal, rice, pasta, yogurt etc is recommended for first few days.
– Drink cold liquids like juice, cold milk, buttermilk etc.
– Apply an ice pack from outside after the procedure to aid in the healing process.
– Avoid chewing hard or sticky foods, chewing ice, biting fingernails and using your teeth to open packaging.
Dental Implants Tips To Remember
– Maintain oral hygiene by regular brushing twice a day and flossing.
– Visit your dentist every 3 – 6 months.
– Eat healthy foods like green vegetables, fruits and dairy products like milk, cheese.
– Drink plenty of water before and after meals so the unwanted food particles are flushed out.
– Limit the consumption of acidic foods and beverages like tea, coffee, fizzy drinks.
– Limit the consumption of sticky foods like pizza, candies, chocolates etc.
– Avoid biting finger nails, pen's cap, pencils etc and avoid using your teeth to open bottles or to tear packets.
Worried about the Dental Implant Cost in mumbai, Dr Krinita Motwani s Dental Clinic offers pain free, minimally invasive dental implant treatment in Mumbai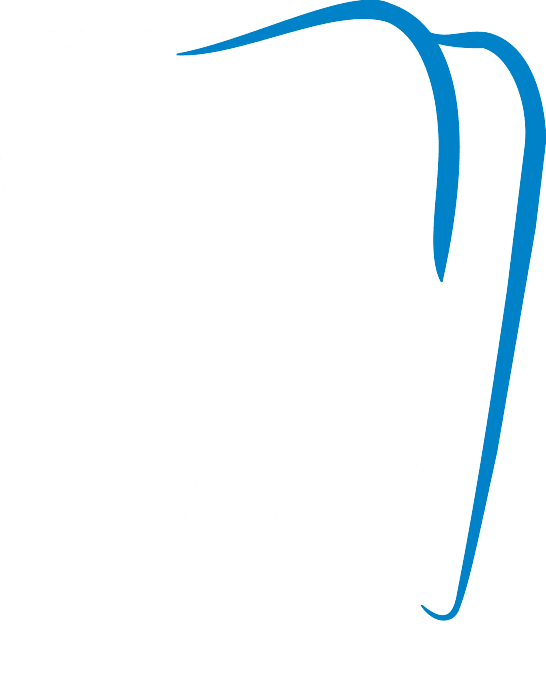 Book your Appointment Today!
Your smile is just one click away.