Smile Design Specialist in Mumbai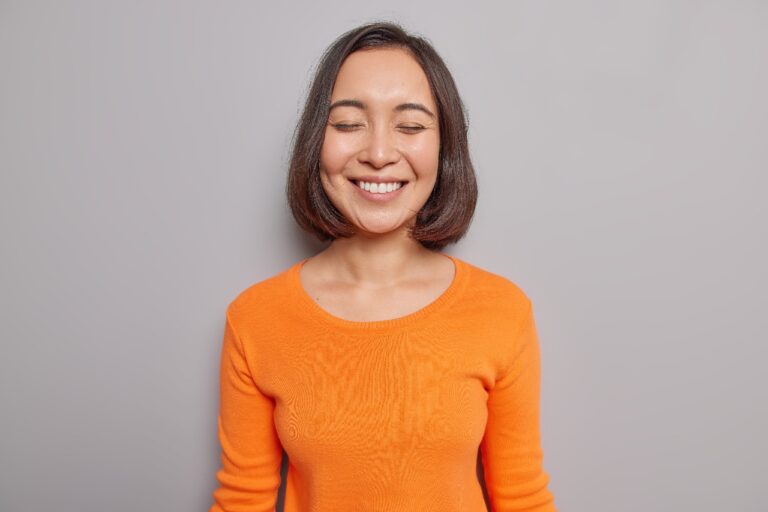 A smile is the best ornament a human can ever wear. Fixing it requires the best aesthetics and technical know-how in the field of dentistry. Dr.Krinita Motwani Dental Clinic assures you the best transformation that we could give to your smile. We proudly could showcase our services and the results that you could access through our services.
 About Dr.Krinita Motwani
Dr. Krinita Motwani one of the best dentists in Mumbai has devoted herself to high-quality dental work with a special inclination toward Cosmetic Dentistry. She has completed the "Advanced Post-Graduate course in Aesthetic Dentistry" from Manipal College of Dental Sciences.
What is Smile Design
It is a cosmetic dental procedure that makes teeth imperfections proper and regains your dental and facial appearance. It shall include a customized treatment for long-lasting results for a straighter, whiter, and organic smile. The journey toward a perfect smile starts with consulting a good cosmetic dentist who has an appropriate sense of knowledge in the concerned industry.
Why Dr.Krinita Motwani
Choosing Dr.Krinita Motwani is always the best for your teeth, its hygiene, and its beauty. Coming to smile designing we never give you false hope or extravagant desires. We speak and we assure the reality along with the testimonials of the clients. Dr.Krinita Motwani clinic is the dental home and smile temple for many celebrities in Mumbai and we hold the best title since our entry into the industry.
Apart from these reasons, Why customers come to us are the polka dots below.
Relaxing environment and experienced staff
 Protocol for infection control and hygiene
The best Mumbai dentists in the field
Personalized dental care and procedures
How do we construct a good smile?
Tooth whitening
Teeth whitening is a procedure of removing stains from the tooth surface and restoring the natural color of the teeth. It is a one-time procedure carried out by a dentist.  As It is a most common and widely adopted cosmetic procedure we proffer this service with the latest Dental technology. We have advanced whitening treatment procedures for making your smile even prettier.
Veeners
Dental veneers are transparent-thin, custom-made shells of tooth-colored materials designed to align your teeth and improve your appearance. These shells are bonded to the front of the teeth and change their color, shape, size, or length according to persons.
Dr.Krinita Motwani is here to choose for you the best and most apt veener professionally so that no clients are left with unaligned teeth.
Gap Closure
Gaps in between the tooth are an issue, most Indians face. Dr.Krinita Motwani can bring the best of all services to fill those gaps without spilling your pockets. This will helps to align the teeth order and could obtain the best smile.
Fracture Repair
 Chipped-off a piece of tooth enamel is an example of a tooth fracture and we may repair the damage with a robust filling. If the repair is to a front tooth, the smile could be possibly affected. Therefore we will use a procedure called bonding, which uses a tooth-colored composite resin and repair the concerned issue.
Likewise, any injuries or smile obstacles could be rectified by our service and care.