This is a one sitting procedure in which thin layers of composite material are bonded to the tooth surface in order to correct gaps in the front teeth:-
We use the finest techniques and brands of composite materials, thus enabling us to mimic tooth structure to the teeth and allow no distinction to the human eye between the natural tooth structure and the added composite material. The Procedure is long lasting as the material is durable and as easy to maintain as your natural tooth structure.
Who is this treatment for?
Diastema closure is a procedure indicated in patients having gaps in front teeth.
"A smile is the most beautiful expression in the world."
It is not recommended to those patients who have poor oral hygiene, who have the habit to clench their teeth or bite their nails, who have exposed root surfaces etc.


1. Pre Treatment Preparation
A detailed consultation should be done with the dentist to understand the advantages and disadvantages. Your Cosmetic Dentist will take pictures and make models of your teeth to give you a more precise treatment plan.
You only need a single sitting for the Diastema closure Procedure as opposed to multiple sittings like in veneers or Clear aligners.
Don't forget to ask your Cosmetic Dentist for His/ Her qualifications and experience in the cosmetic dentistry. Your Cosmetic Dentist can also show you before and after images of cases similar to yours, for you to get a better understanding of the final outcome and quality of work.
Proper isolation is done by using cotton rolls / rubber dam. After that your dentist bonds soft tooth like material directly to your teeth in multiple thin layers and hardens it with a UV light. This layering is done till the desired shade and shape is achieved. The final result is closest in appearance to that of surrounding natural teeth.
– After diastema closure patients have to come in 2 sessions of polishing. This is to ensure a smooth, shiny surface which does not encourage any food/ plaque accumulation. Maintenance of bonded teeth is pretty much the same as natural teeth.
– You can eat or drink right away after the procedure.
– Avoid food and drinks that can stain the teeth and avoid certain habits such as biting on fingernails, pen caps, pens, pencils and other hard objects which can wear down the bonding material and tooth enamel over time.
– Visit your dentist regularly to keep a check on the bonded teeth and polish off any stains if accumulated.
NOW LET THE PICTURES DO THE TALKING
DIASTEMA CLOSURE TIPS TO REMEMBER
– Maintain oral hygiene by regular brushing twice a day and flossing.
– Visit your dentist every 3 – 6 months.
– Eat healthy foods like green vegetables, fruits and dairy products like milk, cheese.
– Drink plenty of water before and after meals so the unwanted food particles are flushed out.
– Limit the consumption of acidic foods and beverages like tea, coffee, fizzy drinks.
– Limit the consumption of sticky foods like pizza, candies, chocolates etc.
– Avoid biting finger nails, pen's cap, pencils etc and avoid using your teeth to open bottles or to tear packets.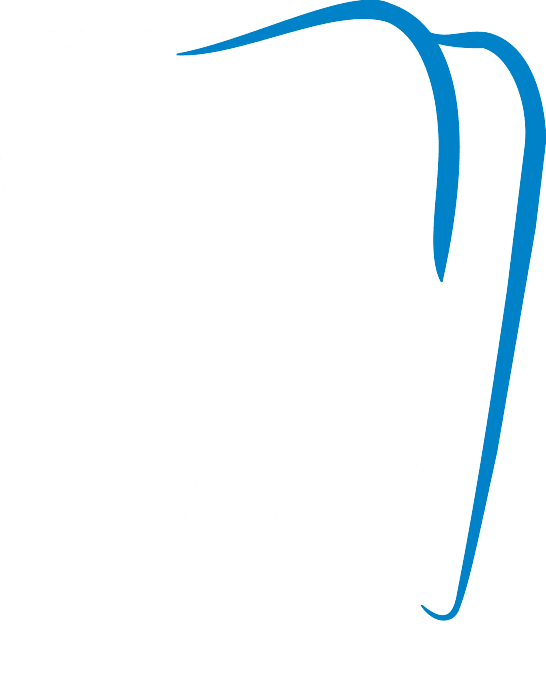 Book your Appointment Today!
Your smile is just one click away.